i am fascinated by ugly letters. pretty is common, ugly is unique.
working with unpredictable objects to make art invites beautiful mistakes.
music moods
I can't stand not having custom art for my playlists, so I have to doodle something special for every mood. This practice gives me a lot of opportunities to play with different styles I wouldn't otherwise look at every day on my phone.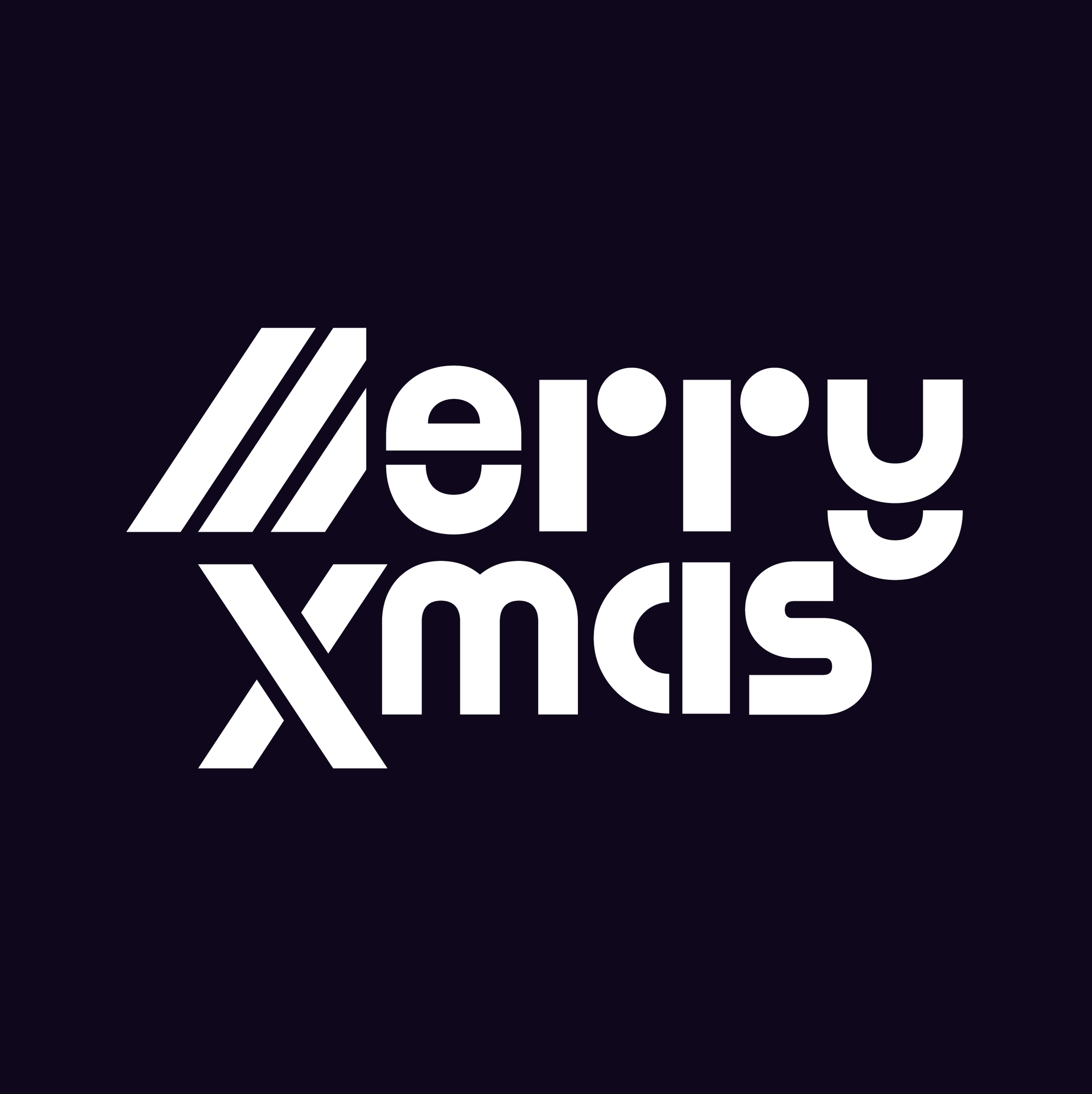 practical practice
From pencil to print, typography is a physical challenge. No idea comes out of my head without passing over pen and paper first, but to me it's the blending of digital precision with traditional intuition that makes engaging art.